PRODUCT PACKAGING DESIGN: TIPS TO IMPROVE YOURS!
---
30 Jul
Designing packaging for products is a little more complicated than slapping a sticker on a cardboard box. First of all, you need to identify the packaging medium.
Will it be a simple custom printed cardboard box, or will it be a high-end rigid box?
The medium of your packaging is very often overlooked.
Once you've decided on a material, consider the following:
Graphic and packaging design
Marketing and packaging design
Each one of these defines product packaging design in a different way.
Understanding these various points of views will also help you find the best packaging for the products you're selling.
Graphic design and packaging design
From a graphic designer's point of view, packaging design is how the brand's design is reflected in the product boxes.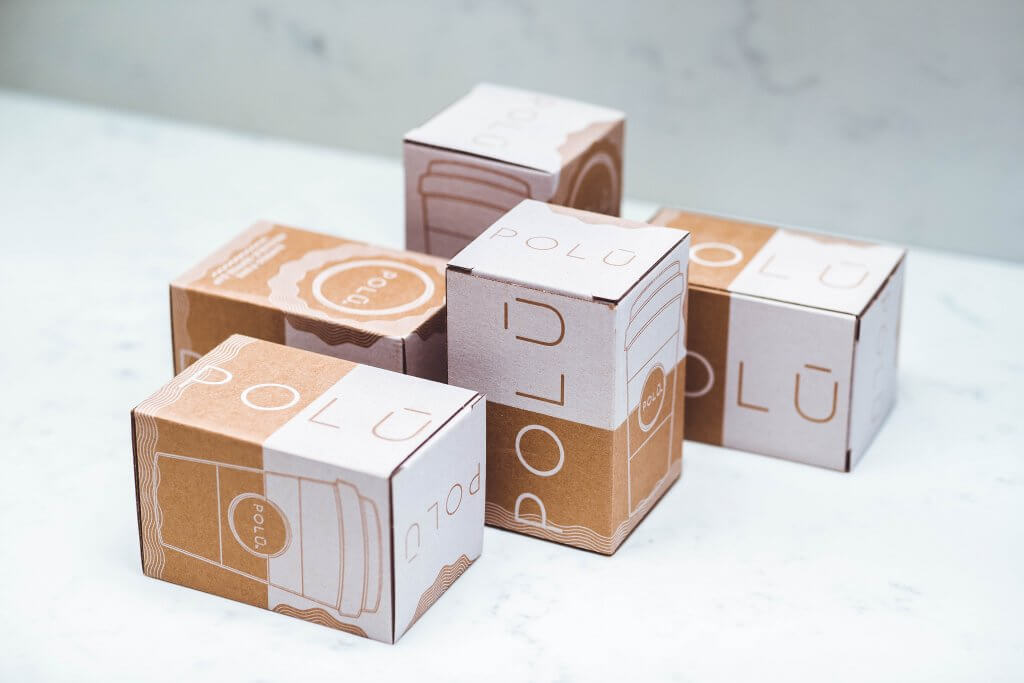 In this sense, the design concept needs to attract the customer, but also provide information about the product.
Packaging graphics should also show off the brand's design and motives on the box.
Marketing and packaging design
Marketing on product packaging, sometimes called "Packvertising" is a crucial, and often overlooked part of box packaging design.
In a well-thought definition, provided by O'Reilly, you find that:
"Packaging design is the connection of form, structure, materials, colour, imagery, typography, and regulatory information with ancillary design elements to make a product suitable for marketing."
To put that into a simpler form:
Your packaging is an element of your marketing strategy.
It needs to:
Appeal to a well-defined buyer persona
Promote your product's unique selling point
Communicate your brands identity
Below is an example of how Coco & Eve use their product packaging to remind the customer that they've made the right choice.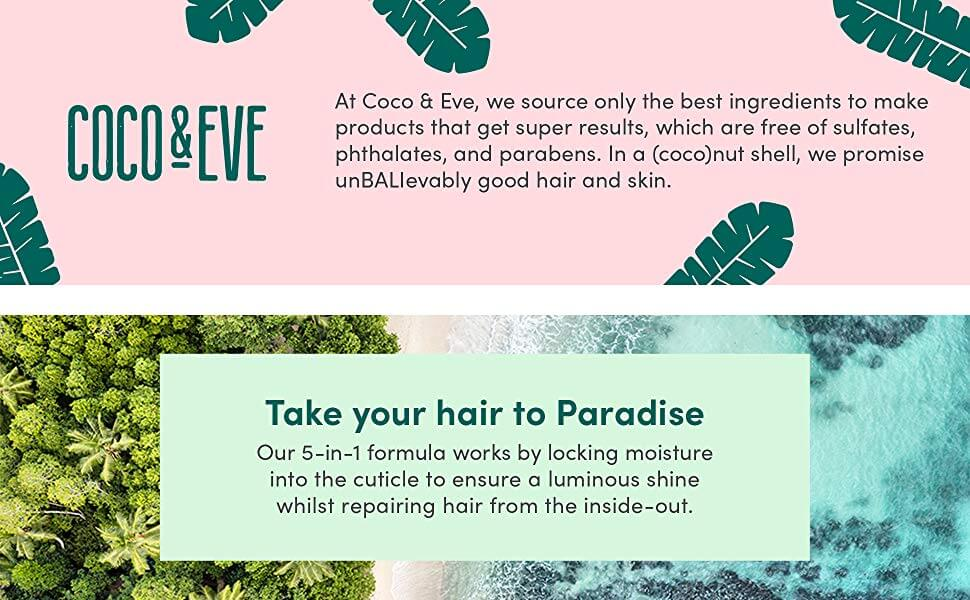 Simon Preece from Forbes says:
"Consumers act when a brand makes them feel something. When someone looks at you, you're compelled to look back to determine the nature of the attraction. That's your survival instinct at work."
Evoking emotions is key.
Packaging is the most natural medium to make customer care about a product they haven't yet bought.
A unique shape, pattern or colour can set your brand apart from the competition it's sitting right next to on the shelf.
After you've caught the customer's attention, the smaller elements take over.
Copy, imagery and communication that built that rapport and trust between product and customer.